YOUR TEENAGE GHOST IS HERE. LET US EXORCISE IT.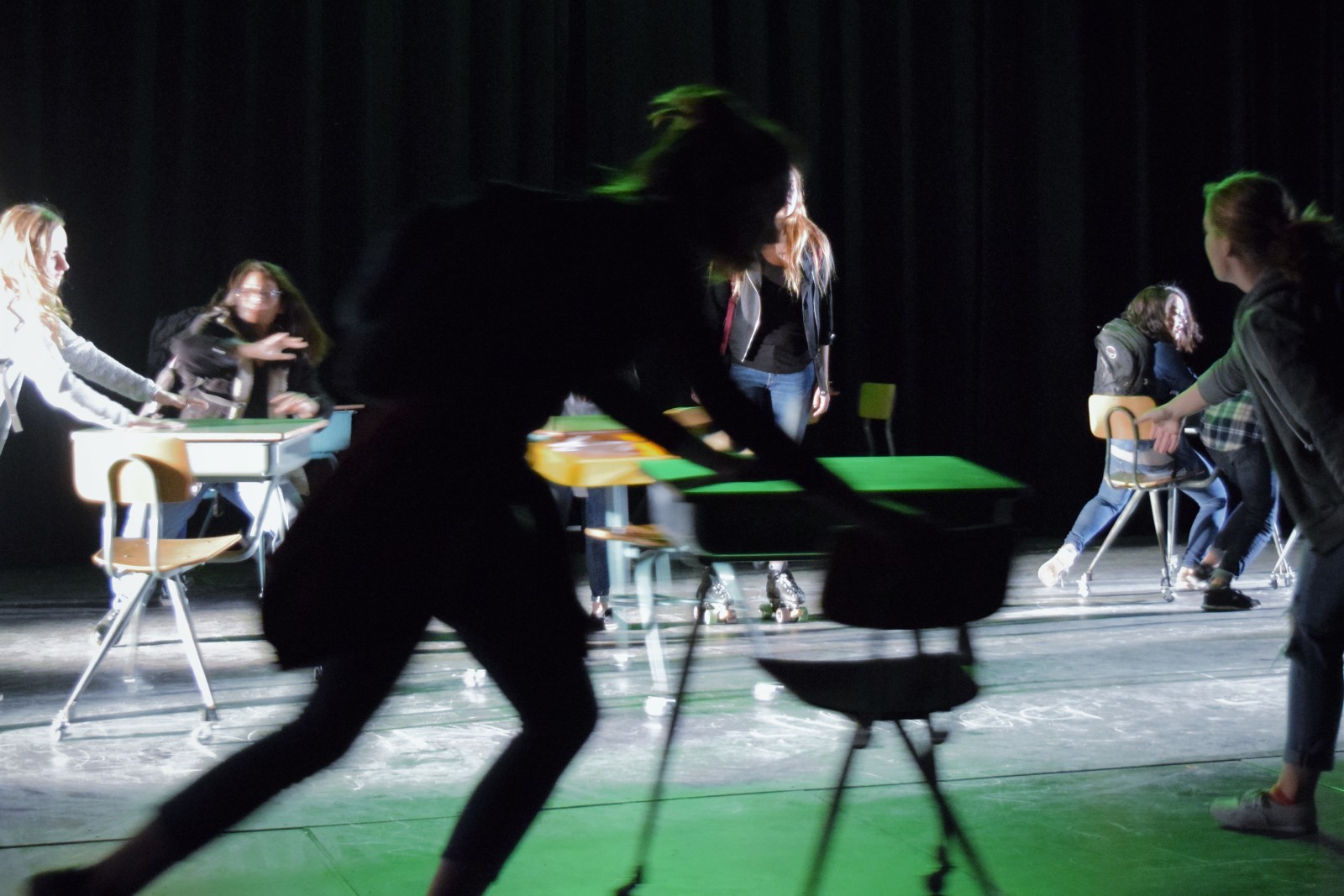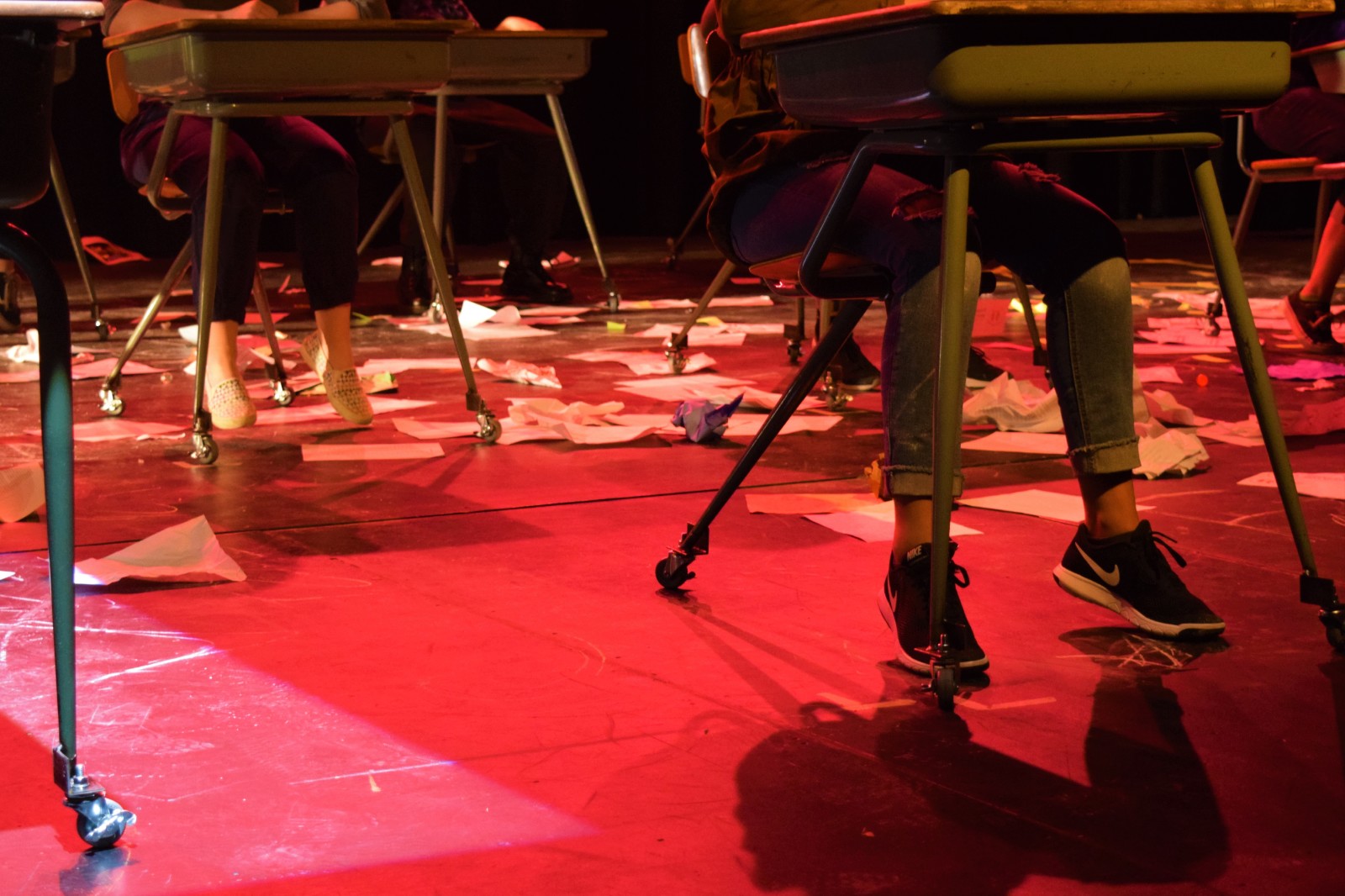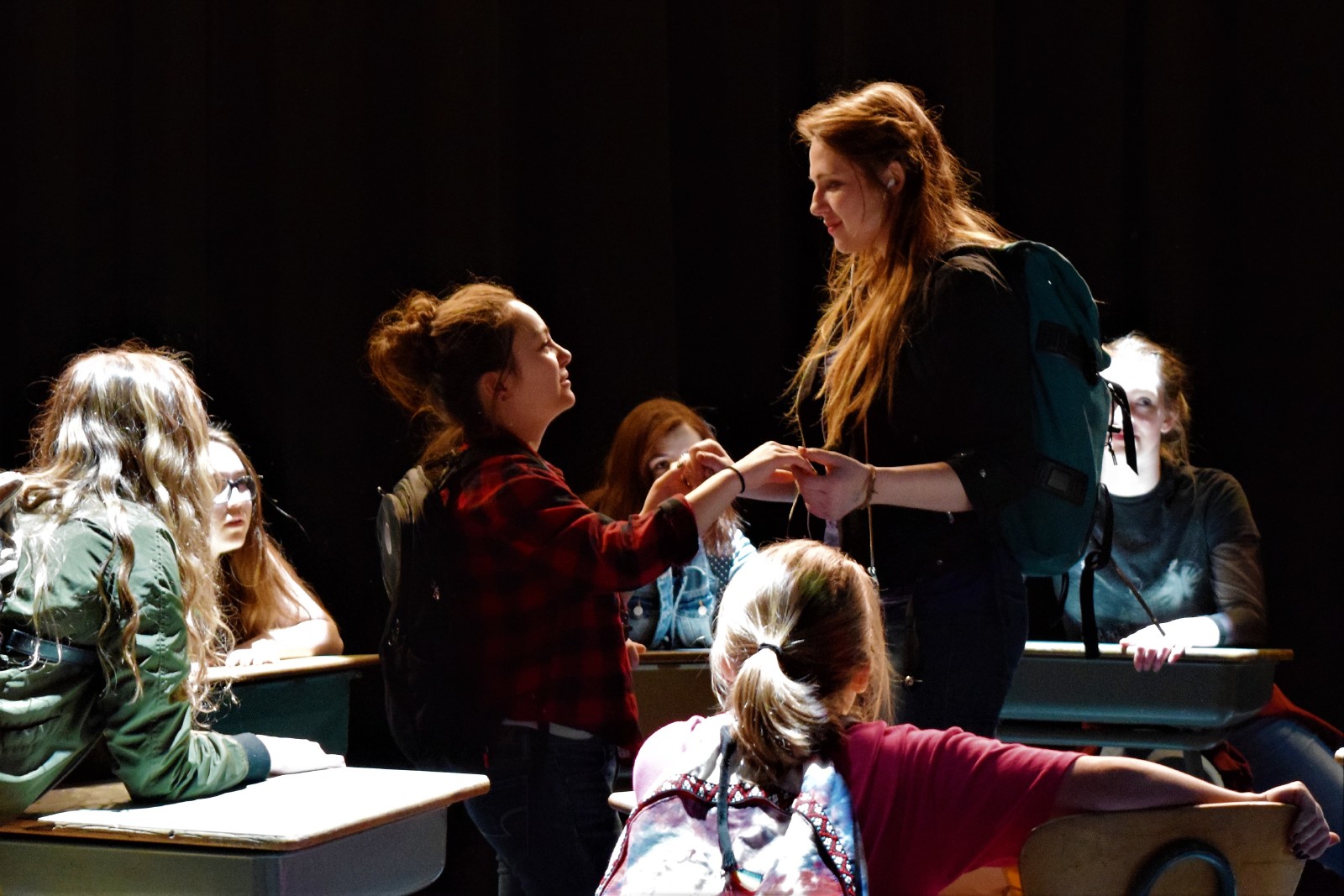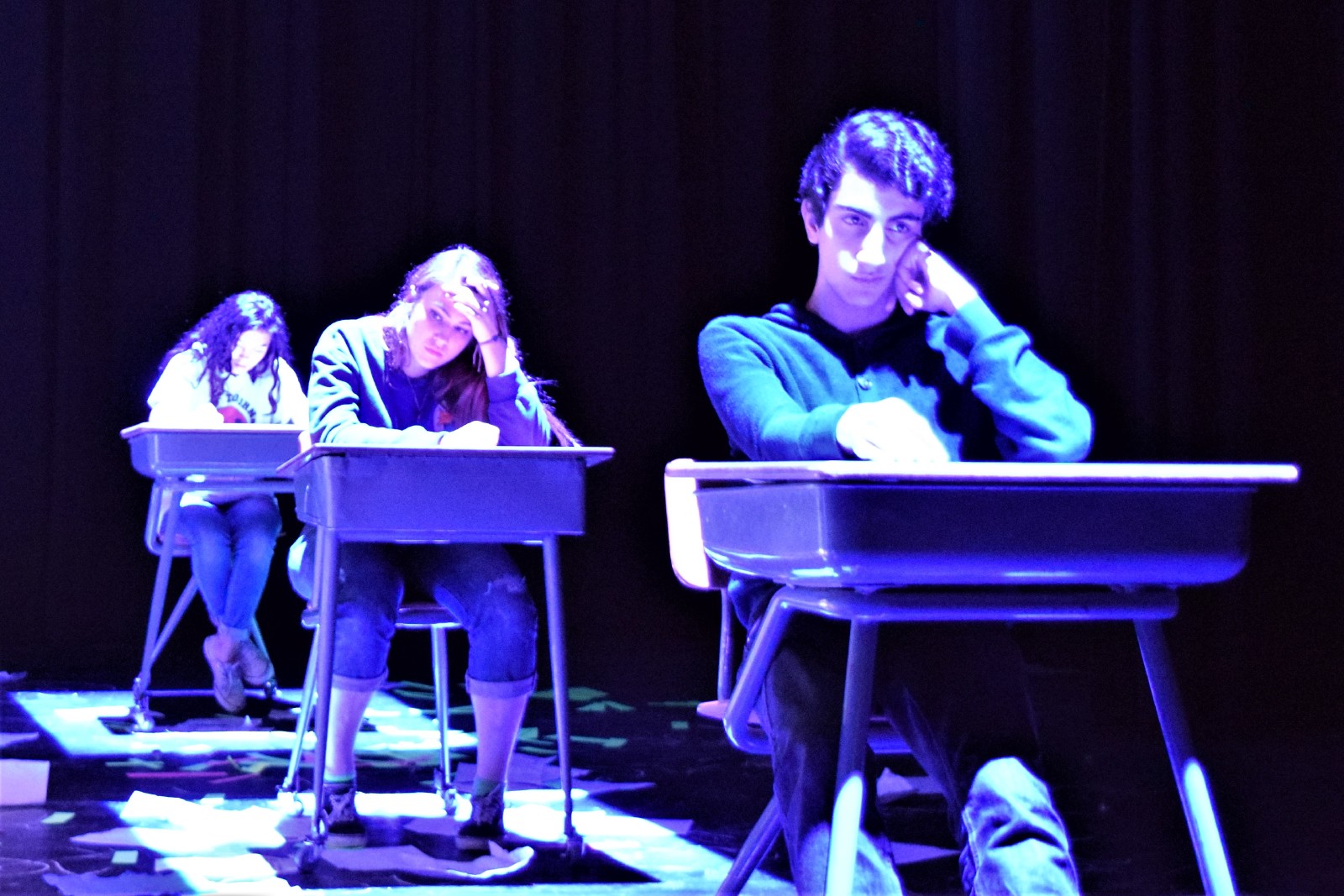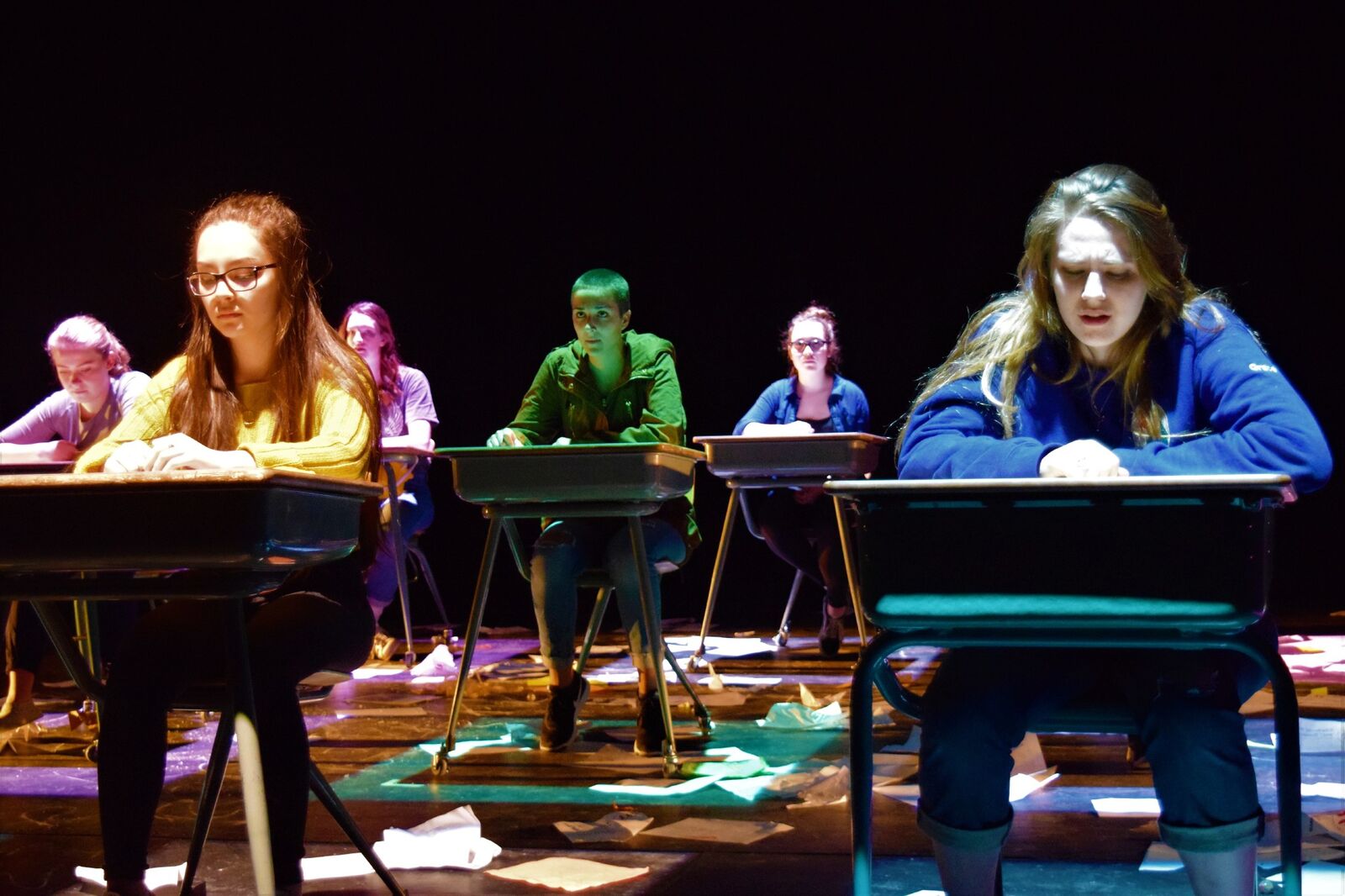 A devised collaboration between Ghost River Theatre and the Radical Young Artists of Western Canada High School.
Exploding into blood, glitter, and the feeling that I will never be this alive or this numb again. My brain mixed with a cocktail of hormones so intense it feels like the world is a cherry bomb some kid threw into the boy's bathroom. I will fall in love and there will be a mushroom cloud in my heart that leaves a wasteland of my childhood.